GREAT TURKEY
GI
VE-A
WAY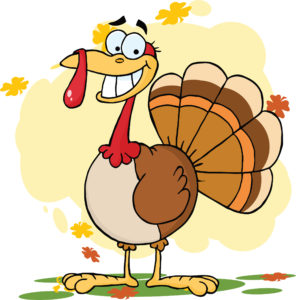 We're giving away free Turkeys Vouchers and a chance to win a complete Turkey Dinner Voucher.
You must register in advance (only one per household, please).
Please join us on Sunday, November 11th at 10:00 a.m. for a Special Worship
Service. The vouchers will be giving away following the service.
Please fill out the registration form and press REGISTER. You will be receiving an email reminder for this event.
If you don't have email, please give us a current phone number so we can remind you about this event.